Features | Emotional Wellbeing | Plant Based Living | Mental Health
The Leaf Eaters was founded in January 2018 by Vernon and Simone, a young marriedcouple based in Cape Town. The purpose of...
read more
We're kicking off 2021 with a whole lot of passion and kindness coming from an old friend of OSKE's: The Vegan Bliss Co. We...
read more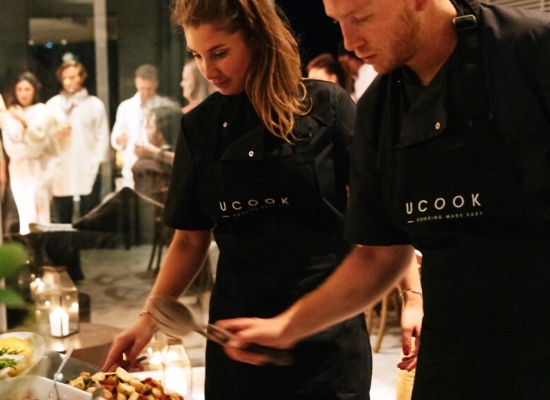 Ripple Effect is a sustainable food company with a range of natural, ethically-sourced and organic products. Partner Melissa is a cup of raw cacao and a whiskey on the rocks kinda girl.
read more